Review: Good Riddance by Gracie Abrams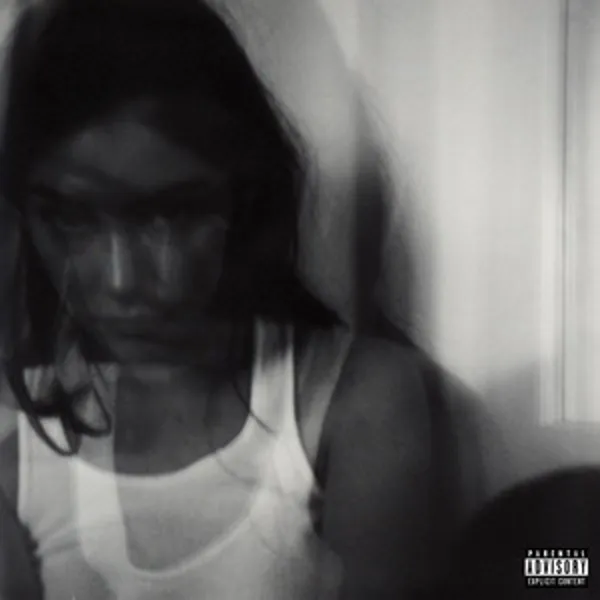 On Feb. 24, 2022, singer/songwriter Gracie Abrams finally released her first studio album, "Good Riddance." With 12 tracks, Abrams perfectly describes her life experience through emotionally raw, gut wrenching lyrics and her angelic voice. With her previous projects "This is what it feels like" and "Minor," my expectations were high and Abrams did not disappoint. 
I completely fell in love with this album on the first listen. "Good Riddance" takes a folky, ballad-like approach to the melancholy mood and keeps the tone consistent. Something that bugs me with "sadder" albums is the jump between super depressing songs and upbeat, happy tunes. This album is just sad, removing the confusion that other albums typically have. Abrams utilizes themes of growing up, heartbreak and anxieties while keeping the tracks fresh. She manages to make the album feel exciting despite her tragic lyrics. 
The album starts with the song "Best," which addresses self loathing in a past relationship. My eyes were bugging out of my head due to her articulation of feelings that are hard to pinpoint. In the song "Best," Abrams sings, "Promise, I don't forget all of my fault in this." I was screaming on the floor. 
"Difficult," the first single, is the most peppy, upbeat song on the album. Placed after the heartbreak that is the song "Amelie," Abrams manages to perfectly describe the feeling of awkward growing pains. This along with the fun melody makes the song feel like a breath of fresh air disguised in anxiety ridden lyrics. 
The second to last song, "The Blue" healed my soul. The song focuses on new beginnings and fresh starts. I was on the floor giggling and kicking my feet. It was just so sweet and made me all smiley. I promise this song will make you sit on the floor and swoon. Like with a lot of Abrams' songs, you're broken down then built back up into a reflective or calm state. "The Blue" did this perfectly. 
"Good Riddance" is the perfect album to feel something or embrace your seasonal depression and scream into your pillow. Abrams will take you through an emotional rollercoaster but you will come out of it in a strange, appreciative state. Just understand that this album will break your heart and cause the shed of a few tears.