Katlyn Kenney
May 13, 2020
May 18, 2020 • No Comments
Many positive outcomes have occurred due to the global shutdowns caused by COVID-19. Amidst all the bad news that is surrounding our current situation...
May 17, 2020 • No Comments
Instagram. Snapchat. Tiktok. Twitter.  When in quarantine, these social media apps can be a great form of communication for students as well as a source...
2020 National Merit semifinalists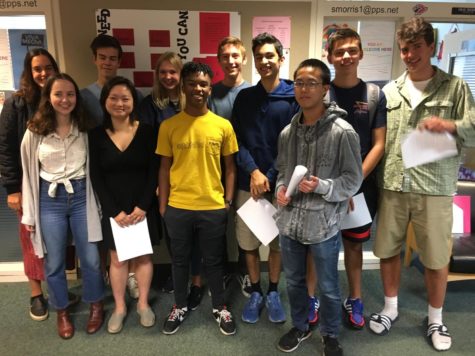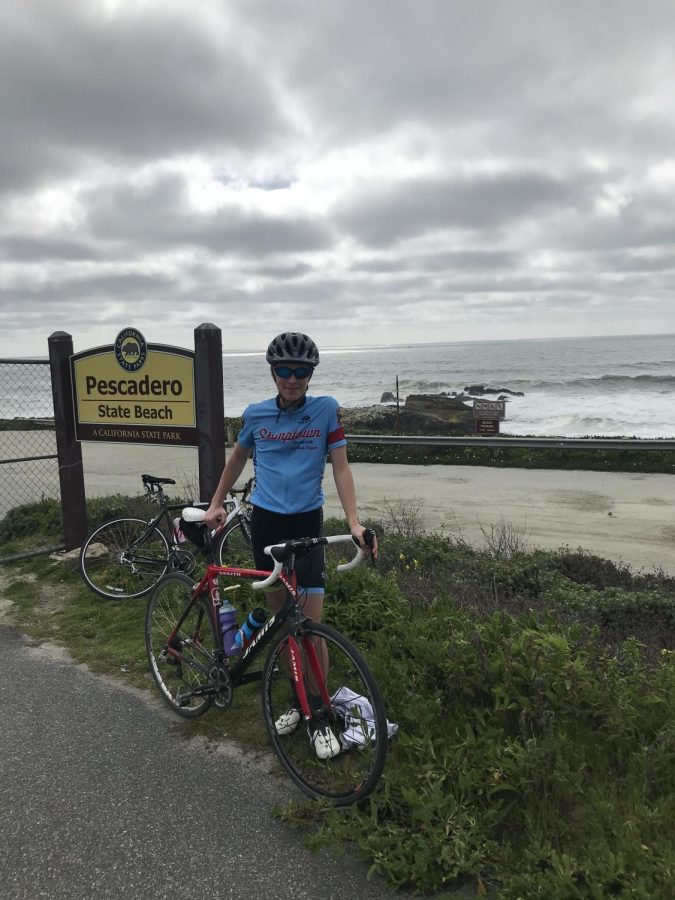 Gabby Shaffer and Hadley Steele
May 6, 2020
The Cardinal Times interviewed students around the country about their experiences during the Coronavirus pandemic. Across the country, students are moving to online learning...
Portland
Last Updated on Jun 3 2020, 12:53 pm PDT
Weather by NOAA
Current Conditions: Mostly Cloudy
Temp: 66°F
Wind: NW at 9mph
Humidity: 52%
Dewpoint: 48.0°F
Jess Nava Robles
January 16, 2020 • No Comments
A feminist movement in Chile recently culminated in a protest that involved chants speaking out about rape and sexual violence toward women. One of the targets of the protest...
December 6, 2019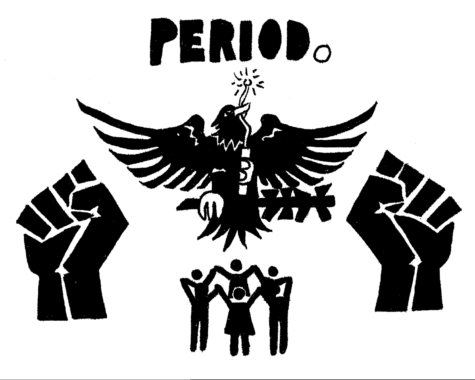 ¡Busca tu comunidad en Lincoln!
September 18, 2019