Lincoln's art department relies on donations for funding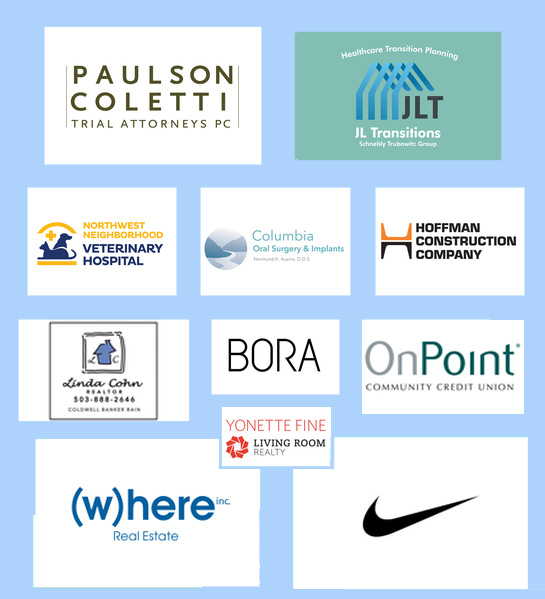 Lincoln High School, as with all schools in PPS, receives zero dollars to pay for any of the arts classes' supplies, according to Lincoln Business Manager Jill Ross. Thus, in order to function, schools and teachers have to take on the responsibility themselves.
Teacher Coren Rau said that most funds come from annual suggested donations.
"At Lincoln, we ask families of students enrolled in art classes to support our programs by contributing a suggested donation at the beginning of each year," Rau wrote in an email to The Cardinal Times.
However, according to Product Design teacher Addy Kessler, support also comes from regular fundraisers such as the recent Flock Party.
"The Flock Party is the primary fundraiser we do for the school. […] It helps supplement students that aren't able to make the voluntary donation at the beginning of the year," said Kessler.
The Flock Party is an annual auction run by Friends of Lincoln, a non-profit organization. Once money has been raised, it can be given to all Lincoln projects, not just the arts, in the form of charitable grants. According to their IRS filings, Friends of Lincoln raised $854,468 in total revenue in the year 2020. In the interest of fostering equity around the district, 30% of money made at fundraisers is shared with other schools in the district.
Rau said Friends of Lincoln paid for a new ceramics kiln several years ago, which allowed Rau to greatly expand their class capacity.
Art materials have to be ordered well in advance. Art teachers use the week before school starts, aptly named "planning week," to order everything needed throughout the year.
Kessler described how placing the responsibility of supplying on teachers takes away from their other responsibilities.
"There's a lot of things happening at the beginning of the year," said Kessler. "Removing the [supplying] element of planning and organizing would be a massive help for teachers so that we can attend all of our regular staffing meetings to help us prepare."
Hope Ferns is the 2D Visual Arts teacher at Lincoln. She detailed what planning week means for her class.
"It starts with organizing the room and taking inventory. I have to think about what I'm going to need for the first semester," Ferns said.
According to Kessler and Rau, members of the district-wide PPS Art Department are working to make standardized guidelines to give all art classes a dependable, steady flow of funds and supplies.
Ferns raised concerns, saying the effectiveness of this program would be dependent on the guidelines.
"I think it would be a great act of equity. However, it would be at the benefit of those making the program to make those guidelines directly from art teachers," Ferns said.
While the district is asking for teacher input, the process is taking time, as Kessler described.
"PPS is going about it very strategically to make sure that materials are going to be useful. There's going to be added planning with teachers to make the skills and understanding consistent,"  said Kessler.