Celebrating the music of Black Lincoln alumni
Even at a predominantly white school, it isn't hard to find gifted, driven and passionate Black musicians. However, their unique skills often go unrecognized. In honor of Black History Month, I wanted to highlight some prominent Black musicians who previously attended Lincoln.
JT Flowers (Class of 2012), Kaj Izora (2018), Charlotte Odusanya (2019) and Caleb Dickson (2021) are some of the incredibly talented Black musicians who are Lincoln graduates. For each of them, music continues to play a huge role in their life. 
This passion is inspired by various musicians who have dedicated their lives to the beauty of music. For Izora, his interest sparked at a young age. 
"My dad is super into music and he would play all different types of genres [when I was] growing up," said Izora. "I remember being like 'I want to be able to do that."'
Odusanya also discovered their passion for music as a child. 
"When I was about three, my mom said that I would always hum along [and] jazz scat to songs. As I grew up, I started finding a love for performing," said Odusanya.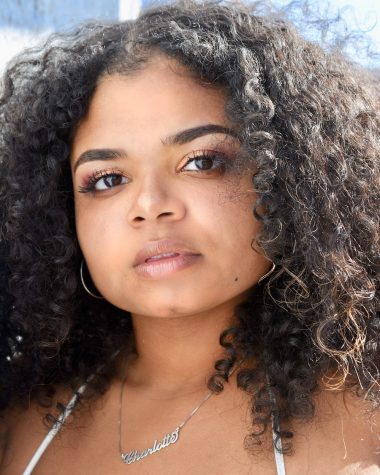 These artist's individual creations have been inspired by musicians they hold dear to their hearts. In addition to JID, Kendrick Lamar has had a large impact on Dickson's work. 
"Kendrick Lamar has been a lyrical influence [for me]… his instruments and the way he can compose music is like no other artist," Dickson said.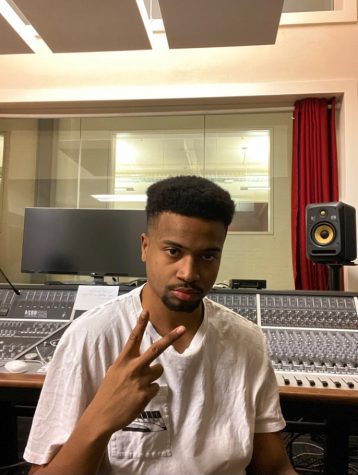 As their passion for music grew, these artists learned impactful lessons that changed their musical outlook. Odusanya has discovered that even with devotion, not everything comes easy. 
"It's hard, vulnerable, but it's exciting and there's honestly no other feeling like it. It's a whole different world but every emotion you could think of applies to music," said Odusanya. 
Along with vulnerability, Izora has found that independence is a key to creativity. 
"When you're making something you have to be able to not care what other people think and make what you want to make," he said. 
Throughout high school, Dickson did not let school work get in the way of his musical passions. Like many musicians, creating music became his priority. 
"There would be days where I didn't do homework [and] go to the studio. I'd stay there until like 12:00 midnight and repeat that everyday," he said. 
The impact that music had on Flowers' high school experience remains with him 11 years later. 
"The songs you hear in your youth, from [ages] 14-24, [are] always gonna be every person's favorite music for the rest of their life… it's the music you grow up to and lyrics you… try to step into," he said.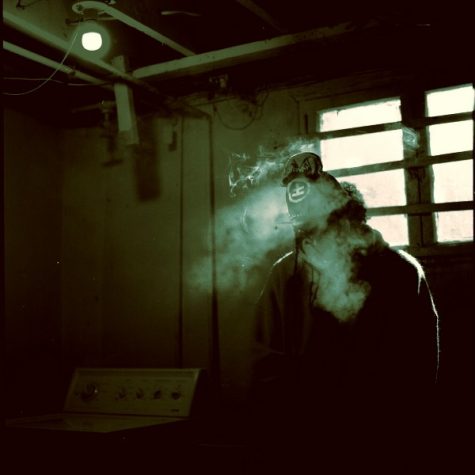 Since graduating high school, these artists have shifted their relationship with music in some way, shape or form. Odusanya's dedication to music propelled her to drop out of college.
 "I wanted to do musical theater because I couldn't see myself doing anything else, and I honestly still can't. The reason I dropped out wasn't because I didn't love it," she said. "I learned more doing musical theater than being at school [and] learning how to do it."
However, for some artists, the music industry can create a disconnect from one's passion. Although Flowers greatly enjoyed the process of creating music, being involved in the music business was not always positive. 
"My relationship to music changed, in many ways negatively. It's been amazing to make music but it's also very challenging," he said.
Despite the hardships, Dickson encourages artists to keep pushing themselves. 
"To all the artists out there, keep going, keep grinding, work on your sound and don't be afraid to be different because that's what really gets you to stand out," he said.
Whether you are an aspiring artist or a music lover, music encourages self discovery, strengthens relationships and sparks strong emotion. 
"Music is a soundtrack to life," said Flowers. 
Check out Yunginced, Kaj Izora and JT Flowers on Apple Music and Spotify and @charlqtte on Instagram.