Profile: Alissa Hayes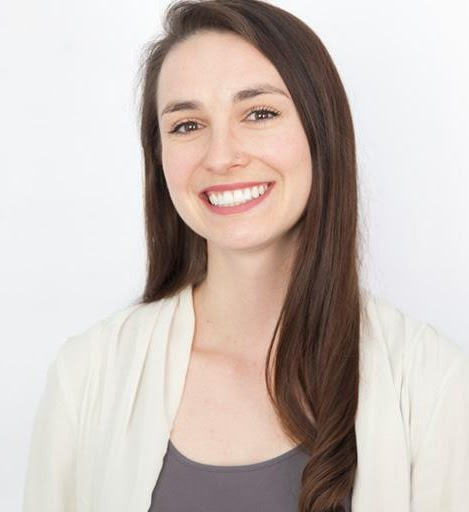 Alissa Hayes is a new Spanish and FLI teacher at Lincoln replacing Profe Dipascuale after he left to go to Buenos Aires, Argentina. Hayes is also working on a master's in education and gaining her license in the state of Oregon. 
After growing up in the Bay Area, Hayes traveled around the world a lot to learn new languages and teach, from Spain to Chile. She moved to Madrid to teach English for a year for high schoolers. After that she moved to Germany for three years where she got a master's in American and Latin American studies.
"Then three years ago I came back to Portland with the plan to become a teacher and had to earn my in-state tuition by working for a year, then of course the pandemic [happened], so here we are three years later in Portland living the dream."
"I got placed in Lincoln to teach German and Spanish and so for the first semester I was actually just student teaching and then a teacher left halfway through the year, I was able to start teaching Spanish and FLI which has been really exciting to have my own classroom and my own students," said Hayes. 
Hayes was inspired to start teaching because of her high school Spanish teacher named Sra. Tarkington from Homestead High School, in Cupertino CA.
"She was so funny, so fun and made the class such an experience, and she was also very strict and very hard," said Hayes. "I am still in contact with Sra.Tarkington. She still teaches at Homestead, and I excitedly told her when I got this job at Lincoln and thanked her for inspiring me!"
In the future, Hayes believes she will continue teaching.
"I've always wanted to be a teacher, so that's part of why I'm doing the master of education right now is to gain my license in Oregon. I would definitely love to teach at Lincoln. I feel like I've made some great relationships as well, and of course, that new building wouldn't hurt."
Hayes believes that the environment and people of Lincoln make the school a more welcoming place.
"I think that there's a really nice environment of Lincoln that is a very inclusive space and that I feel like students will stand up for each other within the classroom, and generally everyone is very nice to each other and I think that that's such a nice environment to be in in the classroom," says Hayes.
Hayes enjoys being around students and being able to help them when needed. 
"My favorite part of teaching is that moment when an idea "clicks" for one of my students and I get to see it happen," said Hayes.
Outside of school, Hayes enjoys the beach and hiking in the forest. She is also a certified yoga instructor, earning her 200 Registered Yoga Teacher (RYT) in 2021.
"I practice yoga every day, and that's really important to me and my community," she said.
"When it's not a pandemic, I also love to travel. I've lived in a few different countries and I think it's really important to explore other cultures and people around the world," she said.