Review: Tous les Jours — A hit in the bakery industry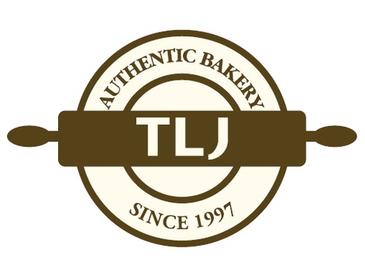 From its launch in the United States in 2004, the French-Asian bakery Tous les Jours has expanded globally with more than 1,600 stores around the world and over 50 just in the United States. One was opened in Beaverton Town Square early-February of 2020, a convenience due to the lack of bakeries in Portland. True to its name, Tous les Jours means everyday and supplies fresh, quality products baked everyday. 
The Beaverton location offers a variety of bread, pastries, cakes, desserts and beverages. Their cakes, a popular item among its online reviews, are both rich and airy—a must-try. While each delivers a unique flavor and visual aesthetic, they all run on the same line of light, homemade goodness that's hard to find anywhere else. My go-to has always been the blueberry yogurt cream cake, layers upon layers of silky whipped cream and moist cake that just melt in your mouth.
Their pastries are arguably even better—finally a bakery that has truly upped their pastry game. As an artisan bakery, its heavy French and Asian influences work together for its biculturally inspired treats, and once again, it doesn't fail to meet up with its own standards; all ingredients are carefully selected and high-quality, as expected of its moderately high prices. One of its most classic, eye-catching pastries is their strawberry croissant— fresh strawberry and high-quality whipped cream wedged between a buttery croissant, and their other varieties of breads and pastries are just as exquisite. The bakery's assortment of Asian pastries, like red bean donuts, yuzu pies, custard buns and kimchi croquettes, take classic treats and put a western spin on them. 
A number of online reviews claim that the customer service at Tous les Jours is either average or lacking. I have found many of the employees to be fairly impatient, but the comfortable atmosphere and pastries easily make up for it. On another note, the ordering and pick-up has been efficient. The bakery's operation under the pandemic has been smooth; the shorter hours, to-go, and spacing inside have all conformed with COVID-19 social distancing standards. While there are usually tongs present for snagging pastries, they have been replaced with packaged goods—a necessary precaution. It's clear that the location has done quite well under the ever-changing circumstances of the pandemic.
If you're ever in Beaverton hoping to grab a snack or a dessert for a special occasion, I would suggest you check the place out. With a large variety of Asian to French goods, Tous les Jours is bound to have the taste that's just right for you.