Supporting Orphans Overseas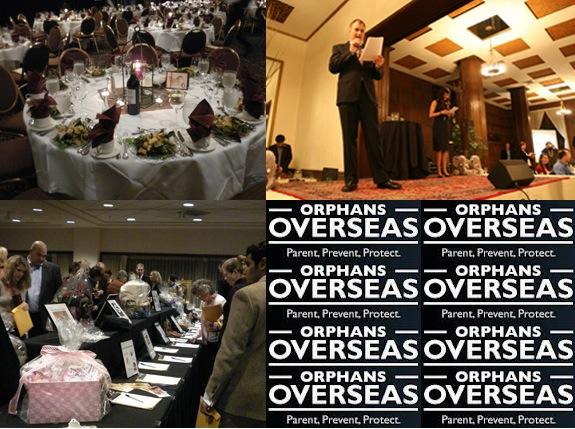 Orphans Overseas is hosting its annual gala dinner and auction on Saturday, March 15. at the Multnomah Athletic Club. Past prizes from the auction have been "Ellen Degeneres" VIP show tickets and "The Voice" tickets.
"Orphans Overseas is a non-profit organization, run by my mom, that  serves the needs of orphan children worldwide, through individualized education and prevention of child trafficking," said junior Cam Kincaid.
For 22 years Orphans Overseas has worked to promote and support orphan care initiatives by  encouraging domestic intercountry adoption and helping single mothers feed and care for their children. "We work with the 132 million orphan children worldwide whose schools have dirt floors and no books, or without water or electricity," Jorie Kincaid, organization CEO, said.  "Every child has a dream to be loved. If not us, who will?"
Leave a Comment