The Lego Movie: Everything is Awesome. Period.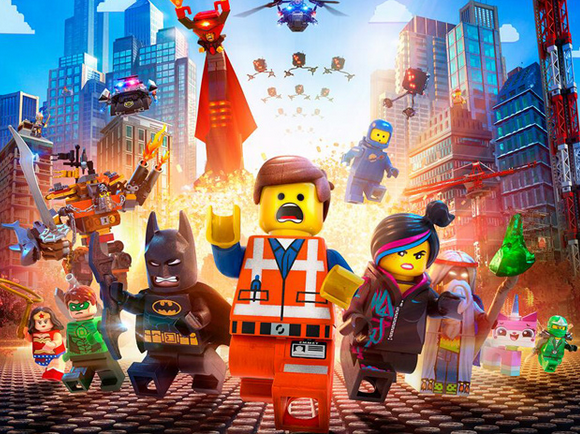 It's not very common that I find humor in family films, but "The Lego Movie" truly exceeded my expectations.
Along with myself, I can safely say that many critics and viewers alike will agree. Incorporating multiple celebrity voices, it finishes with generous instances of side-splitting comedy through and through. Directors Christopher Miller and Phil Lord first introduce us to Emmet, a cooperative member of society, voiced by Chris Pratt. Emmet is ordinary, as demonstrated by him living up only to the expectations of President Business, more popularly known as Will Ferrell.
Though a president to most, President Business is presented to viewers as a tyrant who plans to end the life of each Lego figure in each Lego universe with the power of the "Kragle" (or Krazy Glue). He acts as an ordinary member of his hometown, "Bricksburg," but it is later revealed that his ideas are far from ordinary. The film teaches us that anyone can be special if he  just "Believes." By including the deep voice of Will Arnett to portray Batman, and music wi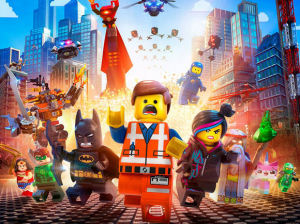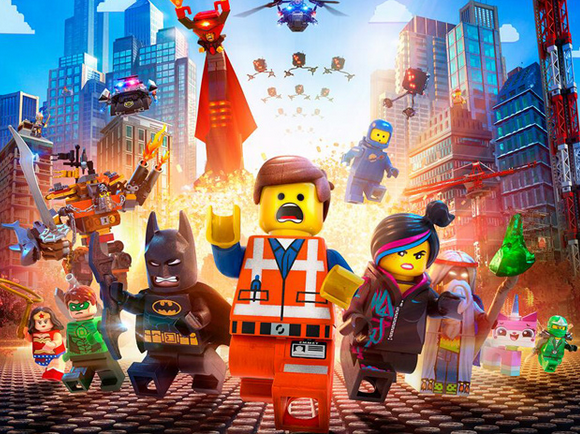 th hints of the Lonely Island, humor is the most prominent factor of this film and is what makes it enjoyable for all ages.
Warner Bros. truly struck gold with its exuberantly articulate animation. It appears as a combination of stop motion and CGI and is definitely pleasing to the eye. The movie's animation and originality acts as an introduction of Miller and Lord to animation's legacy. They haven't exactly earned as much credibility as John Lasseter, but the box office statistics don't lie. The movie has grossed $400 million worldwide since its premiere on Feb. 7, and it's well deserving of its earnings. Unfortunately, the film was made after the 86th Oscar nominations, because I strongly believe it deserves one, at least.
So, who should watch? Anyone who enjoys subtle hints of comedy to accommodat e the incredible aspects of a movie's animation will enjoy this film. Someone who enjoys the soothing voice of Morgan Freeman or the deep enraged tones of Liam Neeson is bound to find The Lego Movie entertaining. However, before you see the film, watch out for the "Polish Remover of NaEEl" or the "Forsaken patch of BandaEEd."
Leave a Comment
Donate to The Cardinal Times
Your donation will support the student journalists of Lincoln High School - OR. Your contribution will allow us to purchase equipment and cover our annual printing and website hosting costs.