Studying Off Campus: The Ultimate Guide to Portland's Best Coffeeshops
Coava Coffee
Coava is a lively coffee shop with great coffee and delicious pastries (when they don't run out). Typically, Coava is filled with busy working people and although this doesn't work for everyone, if you work better with others around, this is the place for you. The close proximity to Lincoln also makes this coffee shop an ideal location for FLEX. Overall, the good vibes and delicious coffee makes Coava an exceptional place to get some work done.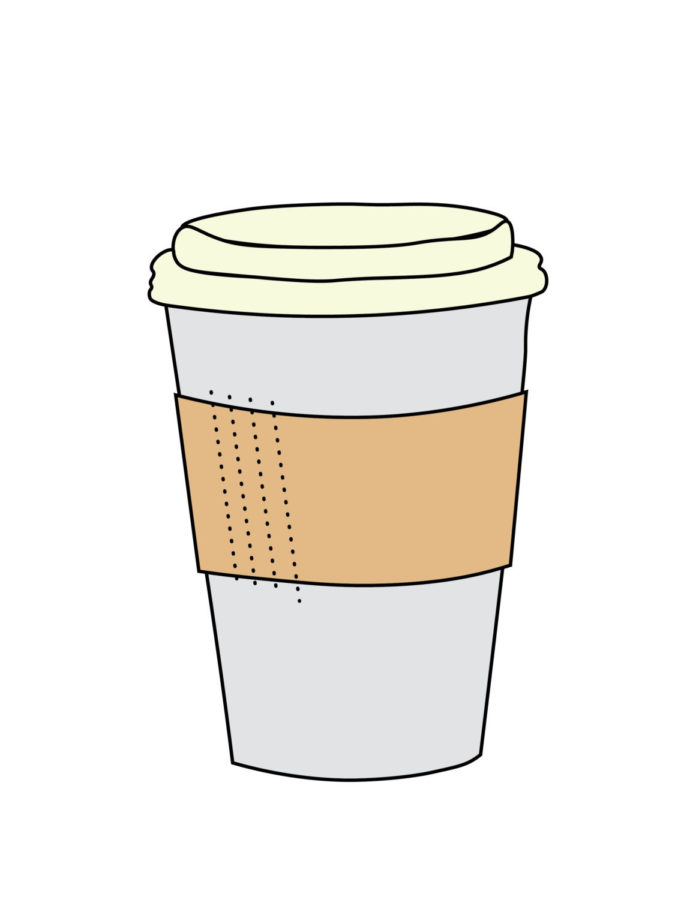 Never Coffee
Never Coffee is the type of coffee shop for people who love good aesthetics and lattes. The vibrant atmosphere makes Never a great places to meet friends for coffee or their pumpkin muffins (to die for!). Never may not be the best place to do homework due to the lack of seating and loud (but good) music; however the staff is friendly and inviting and this is a great place to socialize. Additionally, the close proximity makes Never a great place for Lincoln students. If you enjoy good coffee and conversation, this is the place for you. 
Cafe Umbria
An upbeat and bustling environment, Cafe Umbria is the perfect place to grab a coffee or a bite to eat with friends. Because of its popularity and limited seating, Cafe Umbria may not be the most ideal place to concentrate on work that you may have. However, it's close to Lincoln and the staff is friendly and energized. If you enjoy a coffee shop where you can get a strong cup of coffee and a charming setting, Cafe Umbria is the perfect place to go. 
Heart Coffee
When looking for a coffee shop with a lot of space, great food, and delicious coffee, Heart Coffee should be your first choice. With an extensive food menu that consists of not only pastries but actual meals as well, Heart has something for everyone. The atmosphere is perfect for studying; however, they do not have WIFI so make sure to take that into consideration if that is a necessity for you.  
Leave a Comment