Mental health days implemented in Oregon schools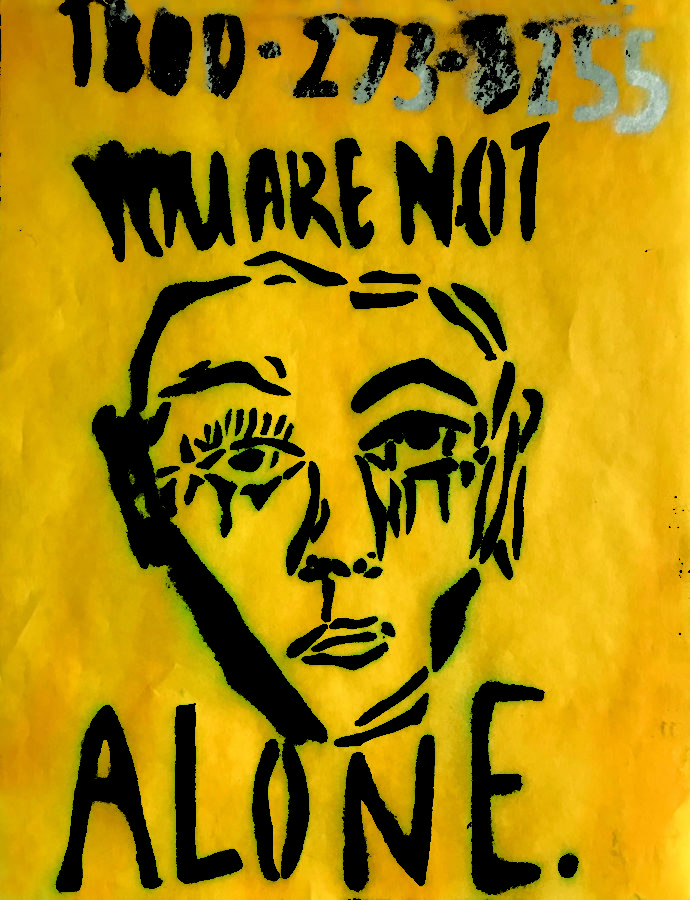 Back to school means different things for different students. For some students, the mere thought of school induces stress. This stress leads to poor mental health conditions. In response, the Oregon Legislature passed House Bill 2191 in July, allowing Oregon students to take mental health days. 
Under the new law, students are allowed up to five mental health days in the span of three months. If and when students take mental health days, it will be equivalent to the student taking a sick day or a physical wellness day. 
The bill was first championed by Oregon high school students with help from Providence Health. 
Critics of the bill have asked: why aren't problems with mental health treated the same as a physical illness?  
Dr. Robin Henderson, Chief Executive of Behavioral Health for Providence, responded to this criticism on Fox 12 News. "When you're able to call up and say 'I'm having a panic attack and can't come to school today'," Henderson says, "instead of having to make up a cold, that really begins to normalize the fact that mental health conditions are the same as physical health conditions, and we shouldn't be ashamed of them."
 Hailey Hardcastle, a recent graduate of Sherwood High School and one of the leading students who advocated for the bill, told the Associated Press that her and all the students involved "were inspired by Parkland in the sense that it showed us that young people can totally change the political conversation."
The bill is important because suicide is the second leading cause of death among Oregon teens, according to the Oregon Health Authority. The Center for Disease Control and Prevention, meanwhile reports that suicide rates have increased by 28.7% in Oregon since 1999. 
To junior Phillip Perry, "just having the option to have mental health days relieves a lot of stress." Perry also believes this is beneficial to Lincoln in particular, "because we as students are put under a lot of pressure to take challenging classes or always excel in school when we don't always have the mental capacity to give 100% every day."
Lincoln's school psychologist, Jim Hanson, has advice about how Lincoln students should approach their mental health struggles. 
"There's the responsibility to advocate for yourself with parents and mental health care providers to find out if there's a medical issue or a psychological issue that is causing perhaps overuse of mental health days, and to engage in the treatment," says Hanson. "As long as we are not using personal mental health days as an excuse to avoid working on the systemic cultural issues that make us ill, then I am all for them."