Better technology for better communication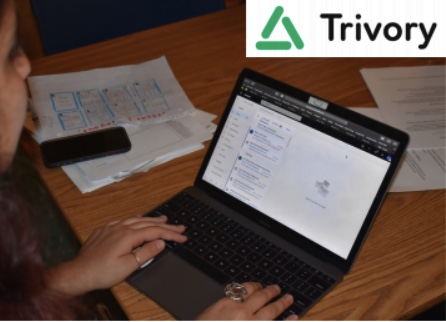 This year, Lincoln students have access to new technologies intended for better communication between teachers and students, including new student emails and the Trivory application.
New district-provided emails are now used by Lincoln and all PPS high schools. Students' emails now end with [email protected]
Vice Principal Chris Brida, who is in charge of communications at Lincoln, says the new emails "make it a lot easier for teachers to contact students."
Students must access their mail account from Microsoft Outlook to receive emails. This can be done through the PPS or Outlook websites.
The Trivory app is another way for students to get information. When opened, the app displays a page with important reminders for that day, including events and the bell schedule.
One feature many students find helpful is being able to set the app to alert the user whether it's an A or B day, with or without FLEX.
On the Calendar page, events are laid out so students can see when things are happening. The news page features posts from Lincoln staff and the leadership class that help them more easily communicate with students, informing them about opportunities and important events in more depth.
ASB Co-President and Senior Anya Anand helped bring the app to Lincoln for the purpose of better communication with students.
"We realized that there was kind of a gap in communication between the faculty and events that are going on, and the students," says Anand.
Other tools available on the app include a bus tracker, a staff list with contact information, as well as links and resources to various sites. Many students find the app helpful, but others say it's pointless.
"It's a bad thing because teachers don't want us to use our phones, yet they have us get an app which you use on a phone," Sophomore Sophia Marshall says.
But for students who do decide to use the app, Anand advises that they should "be patient with the information that's not on the app yet," since administrators are still adding to the app and figuring out what is best to put on it.
These new technologies are for students' use, with the hope that there will be better communication with students this year.
Leave a Comment