It's official: Lincoln completion date set for 2023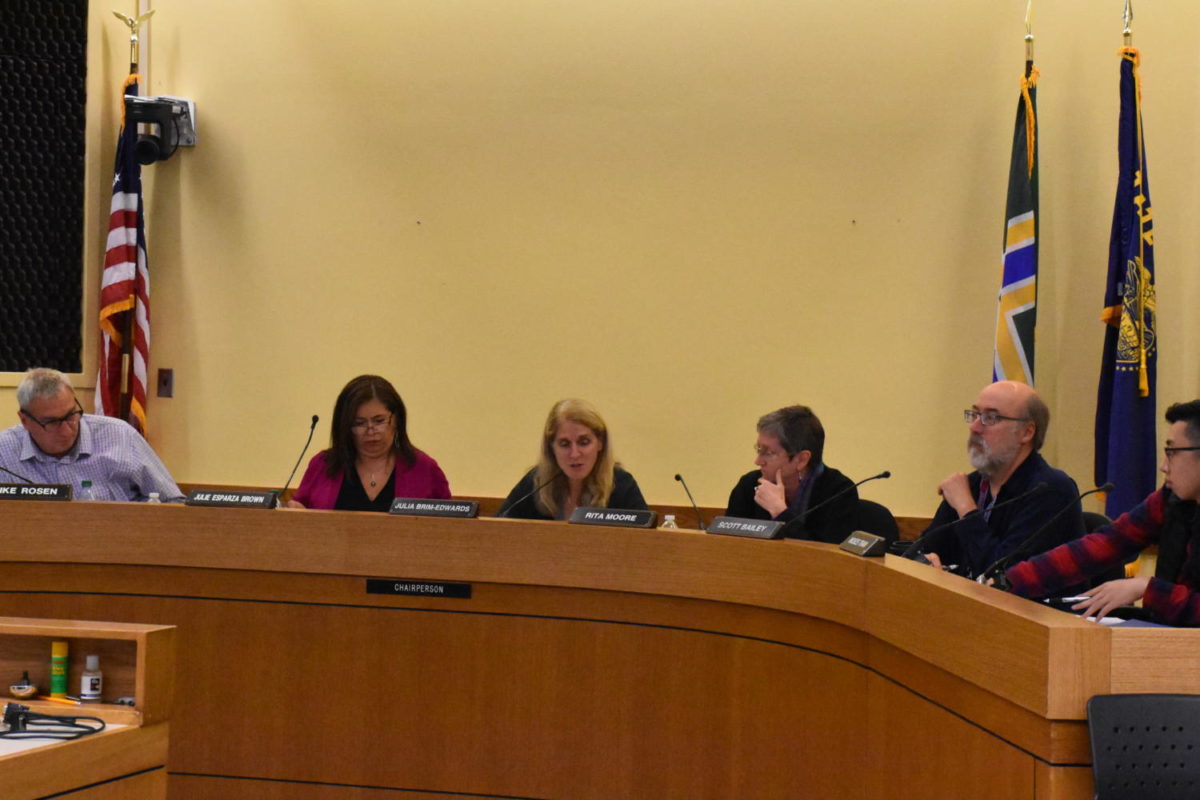 If all goes to plan, the new Lincoln building will be ready for classes in August 2023, one year later than originally publicized.
The PPS School Board on Sept. 26 unanimously adopted Resolution 5515, which formally set the sequencing for the four school rebuilds financed by this year's $790 bond, passed in May. The order will be: Kellogg Middle School, complete in 2021; Madison High School, complete in 2022; Lincoln, complete in 2023; and Benson, the first phase of which will finish in 2022, then phase two and three complete in 2023 and 2024, respectively.
Each school will target completion in August, just in time for the school year to begin.
Board chair Julia Brim-Edwards said the sequencing had been carefully considered by a committee throughout the summer.
District officials had originally indicated that Lincoln would be the first of the four schools to be rebuild, opening in 2022.
Meanwhile, $150 million of the bond money was earmarked for health and safety improvements, such as fixing problems with lead in the water. This will be ongoing in the other 86 PPS schools throughout the rebuild process. In fact, work has already begun to replace water fixtures at 15 schools, and this will continue in batches of 15 throughout this year, Chief Operating Officer Jerry Vincent told board members at the Sept. 26 meeting.
Parents will soon be able to check the PPS website for an infographic, updated each Friday, which illustrates which schools are to get their fixtures changed, Vincent said. It is not live yet.
As for the other health and safety improvements, such as fire and earthquake protection, board member Mike Rosen is chairing a newly created committee which plans to "clearly articulate" by December a plan for when and where these fixes will be made.
The goal of the committee is the "keep the promise" to voters, Rosen said.