Cafeteria workers contribute to city-wide efforts; deliver meals to youth
Cate Bikales writes an award-winning summary of what former LHS Cafeteria staff members are doing to prevent Portland youth from going hungry.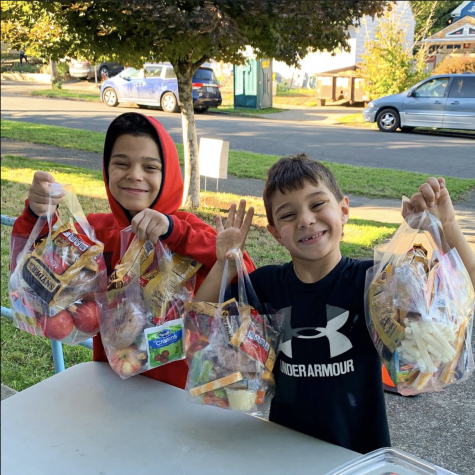 Celebrating Filipinx heritage: it's more than just one month
Leela Moreno writes about how people of Filipinx heritage have contributed to society, and how some members of the Filipinx community are calling for recognition.
Senior athletes announce commitments

Henry Reuland profiles some Lincoln seniors who have big plans for the future at Division I schools across the country.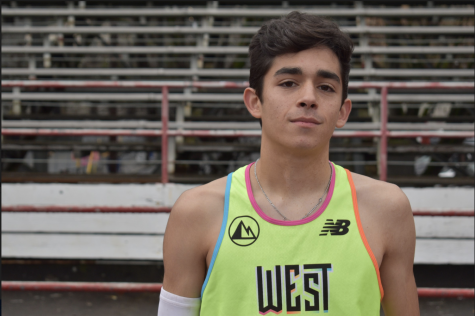 Debate team looks to fall competitions
The Lincoln Debate team is geared and ready to go, and adopting a new virtual competition style.
The Portland Mayoral race– candidate summary
Gabby Shaffer, Hadley Steele and Sydney Ward provided a guide earlier this month to the candidates of Portland's 2020 mayoral race. Read it above.
Student organization encourages youth to vote
 A group of Lincoln seniors started an Oregon chapter of the organization "My School Votes." Read about them above.
Coaches help keep students active and healthy

Eric Dettman, Jeremy Johnson and more Lincoln coaches are working to provide crucial support to athletes.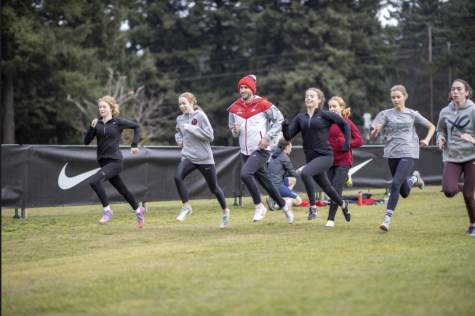 Library staff stay determined, despite virtual challenges
Read Abby Yium's story about how Lori Lieberman and other library staff members are keeping students reading during the pandemic.
Mulan criticism continues; Lincoln students respond
Disney's "Mulan" drew criticism this year for their cast's support for Hong Kong police, as well as their filming locations. Read more above.
Senior Aidan McCabe reflects on quarantine
McCabe plans to play soccer at Oregon State, while pursuing a career in the military.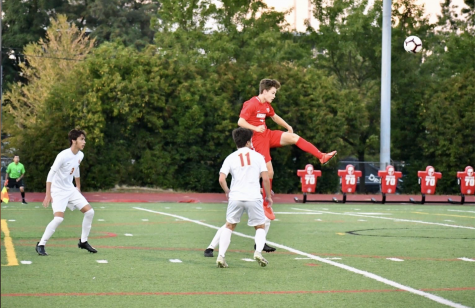 Longtime Lincoln teacher leaves for new job
Melinda Gale, a Lincoln teacher for over 20 years, has left for an administrative role in NE Portland. Read more about her career above.
What will spring sports look like?

Tabitha Lee goes more in-depth on how athletes and coaches expect the spring sports season to function. 
Athletes continue to train, despite COVID-19
Many Lincoln athletes are preparing for their spring seasons by staying in shape and communicative with their coaches. Read more above.