Former student disappears; call police if seen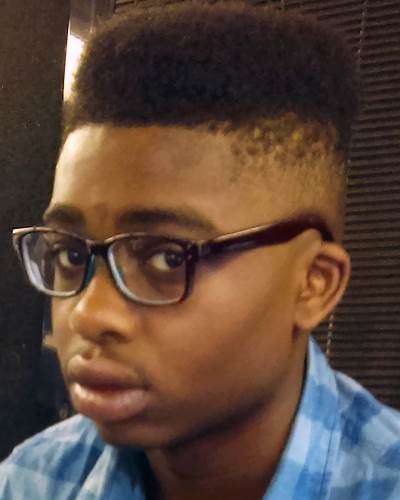 Former Lincoln student Nathaniel King-Collins, 15, has gone missing. He is described as African American, 155 pounds and wearing glasses. Collins has been missing since June 10 and is thought to still be in Portland. Principal Peyton Chapman told parents in an email to call 911 if they see King-Collins.
This story will be updated as more information becomes available.
View Comments (1)