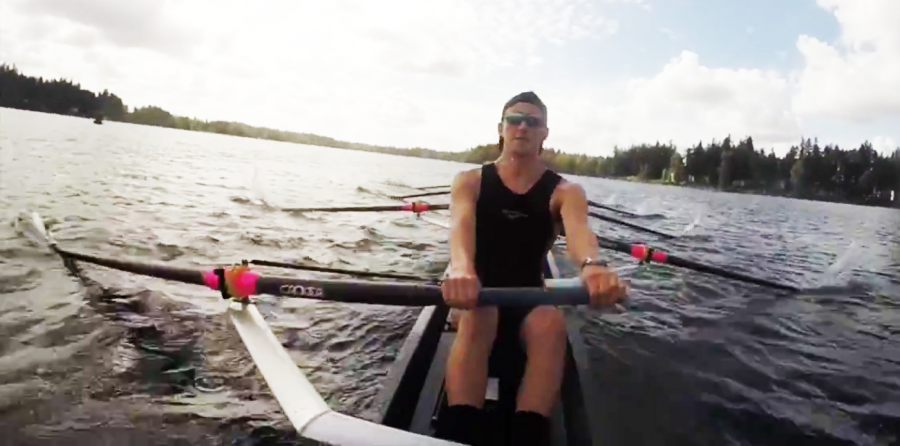 Lincoln rowers returned home victorious after a day of racing at American Lake in Seattle. Oct. 11, with all boats that raced in the regatta taking home a ribbon.
The varsity men's boat took second in their event, while the JV men's boat also placed second, losing to the Lake Oswego Rowing Club. The 3v men's boat placed first in their event, destroying the second place boat by over a minute. All three girl's boats won  their events.
Coach Nick Haley said that he "was proud of the way all of the boats competed on and off the water." Spencer Webb, senior, said that he is "looking forward to beating the other teams at the next regatta." The next step for the team is defending the waters of the Willamette for the Portland Fall Classic Regatta Oct. 25.