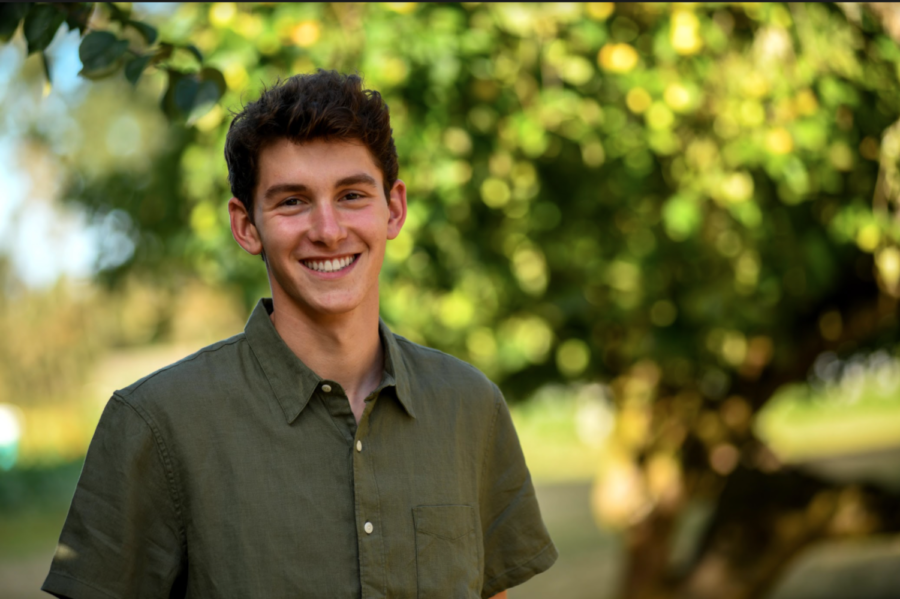 Courtesy of Cole Pressler
The Cardinal Times Staff says goodbye to its 12 departing seniors, Cole Pressler, Sydney Ward, Isabella Lo, Mei Xu, Avery Hellberg, Jaden Schiffhauer, Gabe Rosenfield, Amanda Ngo, Michelle Yamamoto, Holden Kilbane, Gracie Pixton and Katlyn Kenney.
The staff will miss these seniors and their amazing work on The Cardinal Times. We wish them the best of luck in their future endeavors and their lives beyond Lincoln.