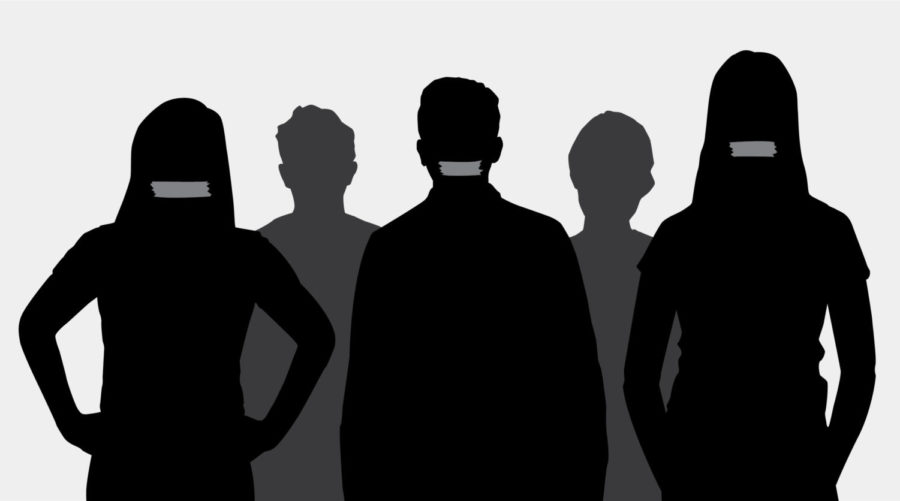 A whisper in the ear. A hug lasting too long. Even a kiss on the head.
These are just some of the actions by teachers that Lincoln students in the past decade have had to consider whether to report to administrators.
But the decision hasn't been easy. An investigation by the Cardinal Times has revealed that some students have had to weigh the desire to report against the possibility of shame and retaliation when peers or other teachers find out who "snitched."
The Times also learned that Lincoln students are often confused or uninformed about the best way to report; and that those who do report may not learn whether their concern is being investigated or ignored.
Concerns were raised about the district's policies on handling teacher sexual misconduct when The Oregonian revealed late last summer that Mitch Whitehurst, a teacher and coach at several Portland high schools – including Lincoln from 1986-97 – had been the subject of complaints from female students going back to the 1980s. However, no action was taken until 2015, when a male colleague reported Whitehurst for harassment.
The high-profile Whitehurst case led to a major internal investigation at PPS and calls for policy changes in how sexual misconduct complaints are investigated on the district level.
Three Lincoln teachers, including a substitute, have been reported, investigated and left the school in the past 10 years after allegations of sexual misconduct involving students, according to a database kept by the Oregon Teaching Standards and Practices Commission (TSPC).
The Times decided to trace one of these cases back to the beginning – the investigation of complaint, how the misconduct might have been prevented, and hiring the teacher in the first place – to explore how the school has improved since then and what more it could do to protect students at each step of this process.