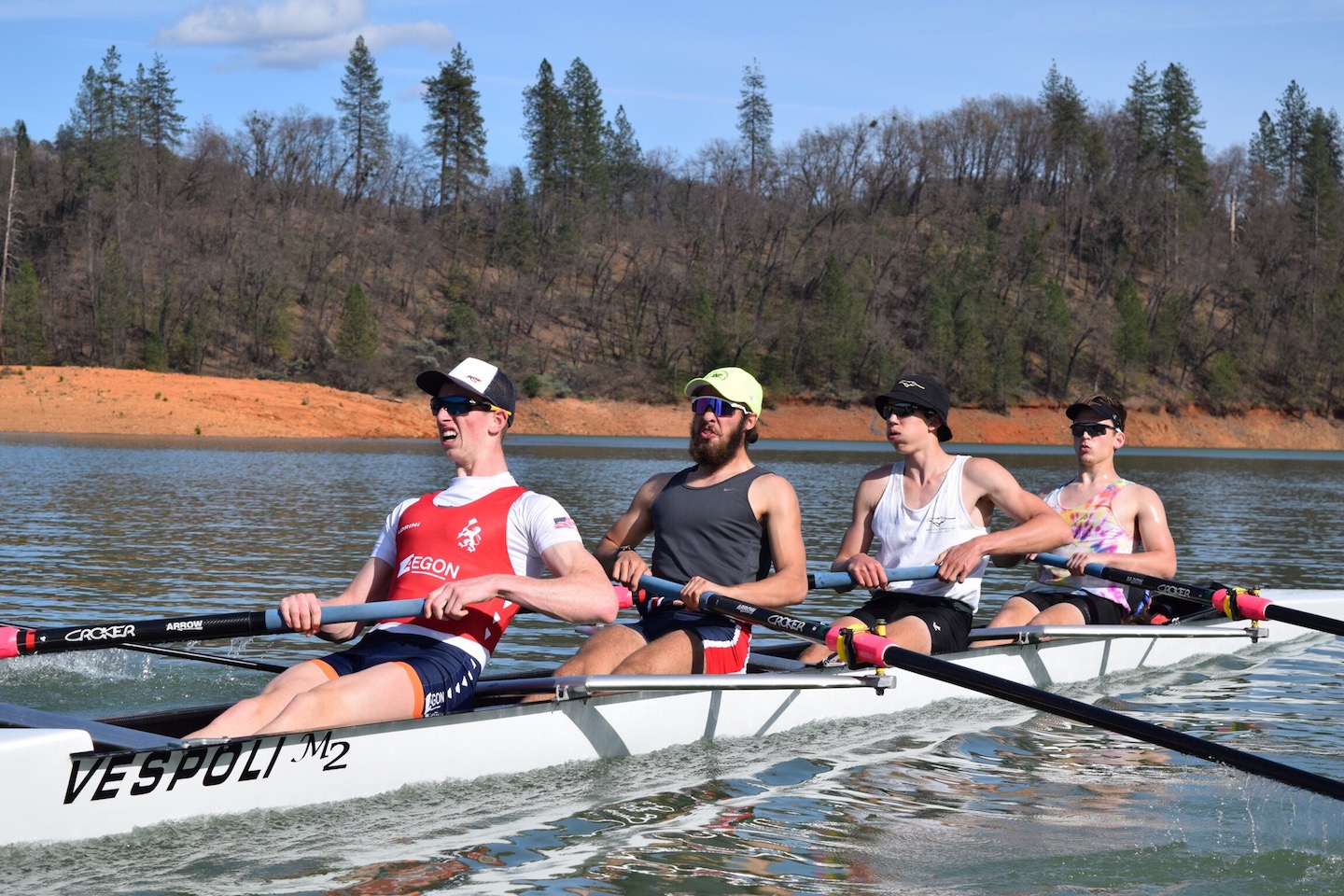 Paolo Bifulco
The Lincoln High School Class of 2017 is filled with successful athletes with a multitude of achievements. But among those who stand out is rower Paolo Bifulco.
Bifulco has been rowing out of the Rose City Rowing Club since his freshman year and is now a recruit to the University of Washington rowing team. UW has undeniably the most successful men's rowing team of all time, winning six out of the last eight national championships and fostering countless Olympians.
It is the program featured in the best-selling book The Boys in the Boat.
Rowing is a sport that takes "extreme dedication," says Bifulco.
"I will have to wake up early and stay up late to make sure I have time to row and get all of my schoolwork done."
Rowers need to spend extensive amounts of time in the boat to work on their chemistry, synchronization, and fitness. Bifulco fell in love with rowing because of "sunny days on glass-flat water" and the thrill of a "neck-and-neck race". Bifulco describes that "The reason [he] chose to row in college is because [he] loves the sport and it's a good way to keep me [him] line with the goals [he's] set for [himself]  in the future."
Rowing is a great way to practice time management and teamwork and Bifulco hopes to take these values with him once he is out of college. He  also believes that rowing "builds character in a way that will lead me to have a successful life after college."
While Bifulco is excited  to start rowing in college, he has many great memories from rowing in high school that he will forever cherish. Some of these include winning Northwest Regionals at Vancouver Lake for two consecutive years and "putting the hammer down at the 1000-meter mark."
Bifulco and his crew also placed sixth at the youth national championships and seventh  at the Head of the Charles Regatta in Boston, the largest regatta in the world with over 11,000 athletes competing in different events.
When thinking about the future, Bifulco can get nervous as he has "heard some horror stories about rowing at the University of Washington." However, he is still "pumped to face the challenges that lie ahead."